The Support and Resources That Children
Need Through Tough Times
Losing a parent is a stressful event for children and teenagers. At Slim's Chance Inc., we are committed to guiding bereaved youth through this uncertain time of their lives.
Slim's Chance Inc. offers comprehensive support solutions for kids who have lost a parent due to illness or sudden loss of life. Our child-centered programs include:
Financial Planning and Assistance Initiatives

Sports and Recreational Projects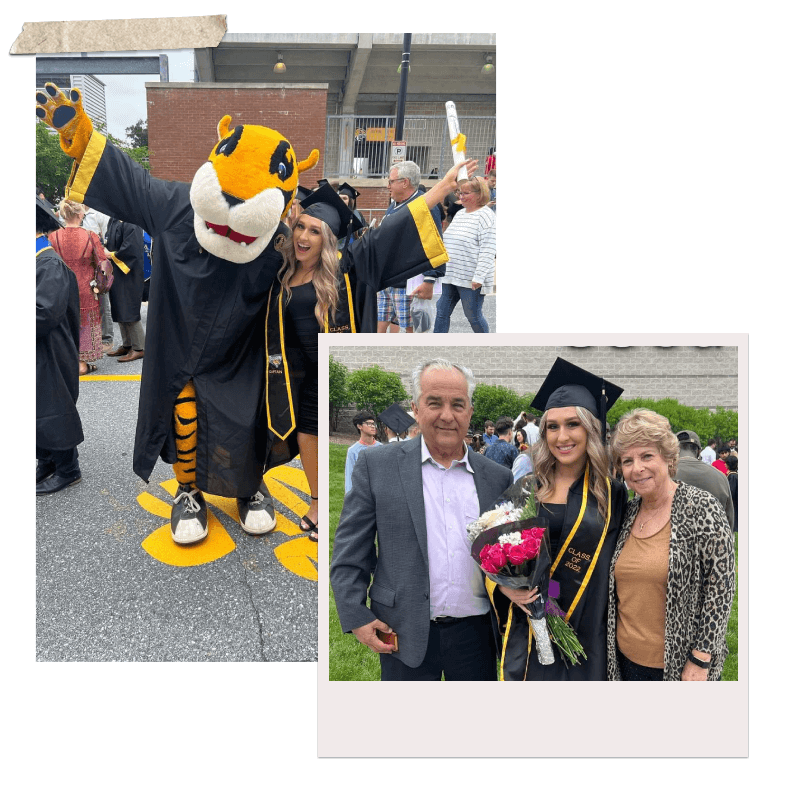 The Inspiration About Our Establishment
Slim was survived by a beautiful daughter he lovingly called his "Princess." She was blessed with an immediate and extended family who were able to support her after she lost her father.
However, we realized that not many kids are as fortunate as Princess. That is why we established Slim's Chance Inc. to give our supportive hand to guide bereaved children through tough times.
We'd Love To Hear From You
For inquiries and additional information about our children's foundation, feel free to get in touch with us today. Our passionate staff would be more than happy to address your questions and concerns about our nonprofit organization and what we do.